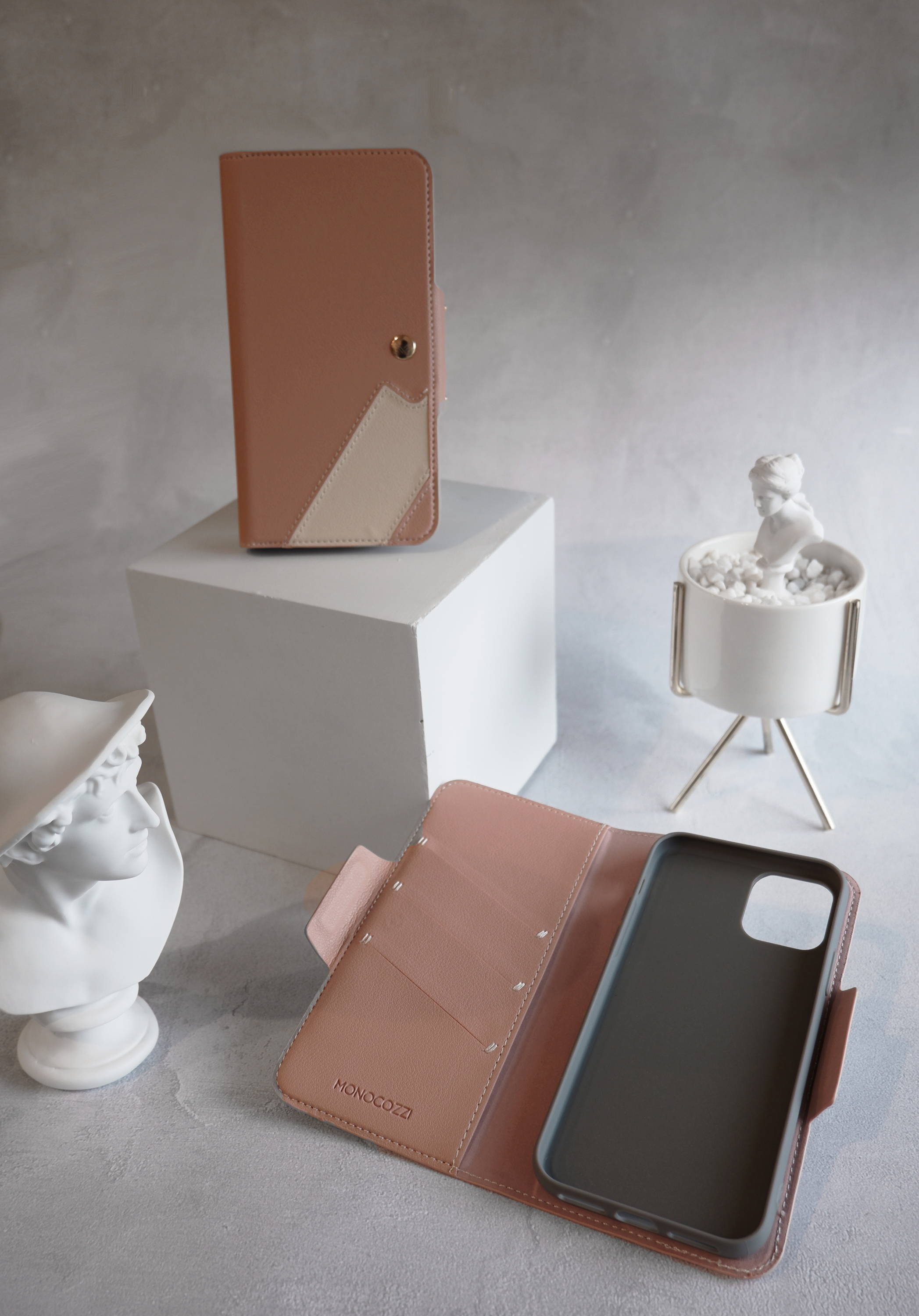 2 in 1 Detachable Vegan Leather Wallet with Magnetic Snap
on Back cover for
iPhone 11 / 11 Pro / 11 Pro Max
Lucid Folio offers your iPhone the flexibility of being a basic shell case with the benefit of a wallet folio. You may use it to act as a folio wallet case for most activities and to detach it magnetically as a slimmer option. The nordic colors just make you love them more.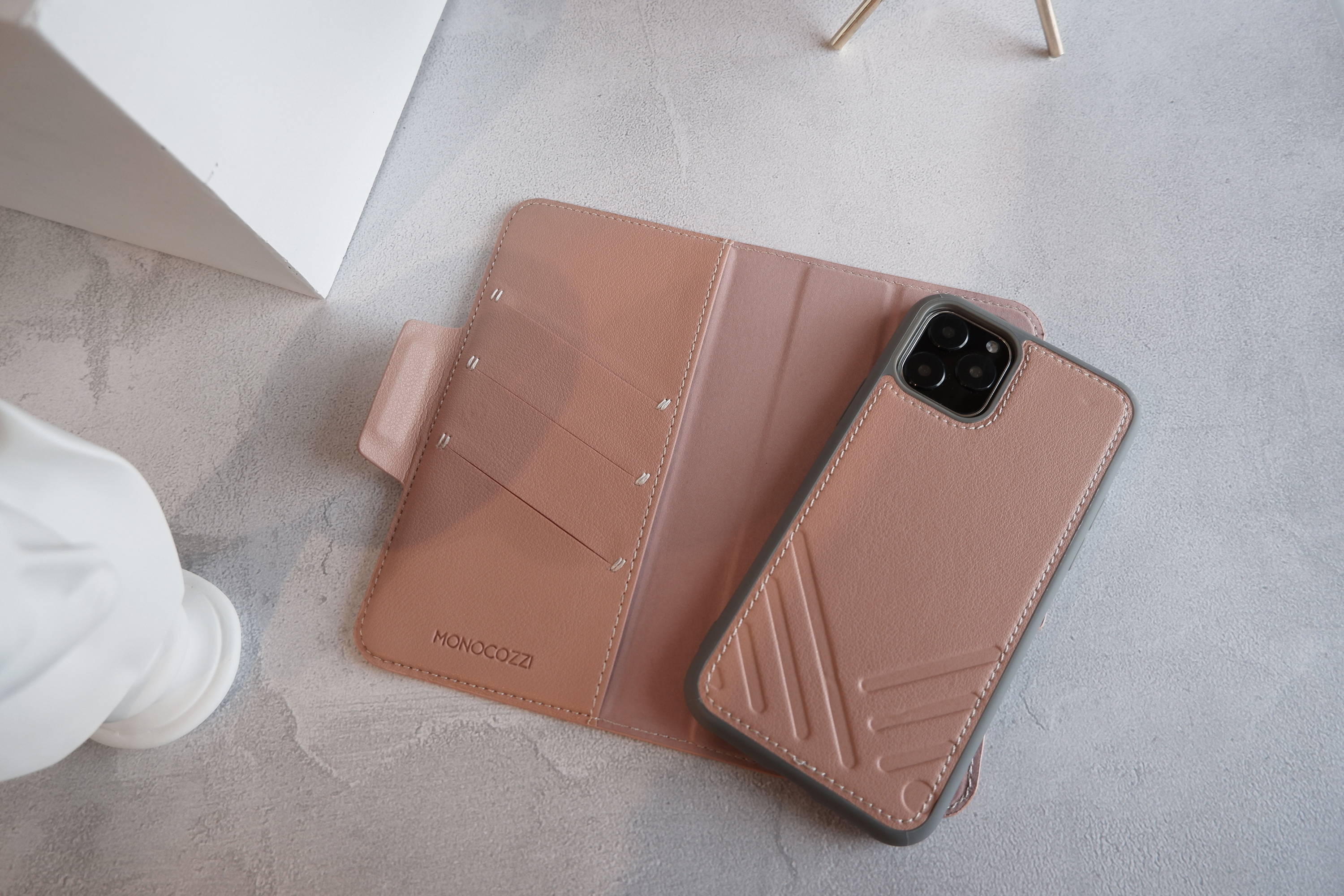 A slim magnetic wallet that carries your cards and cash with a fully detachable magnetic mobile case, designed to be as beautiful standalone as together.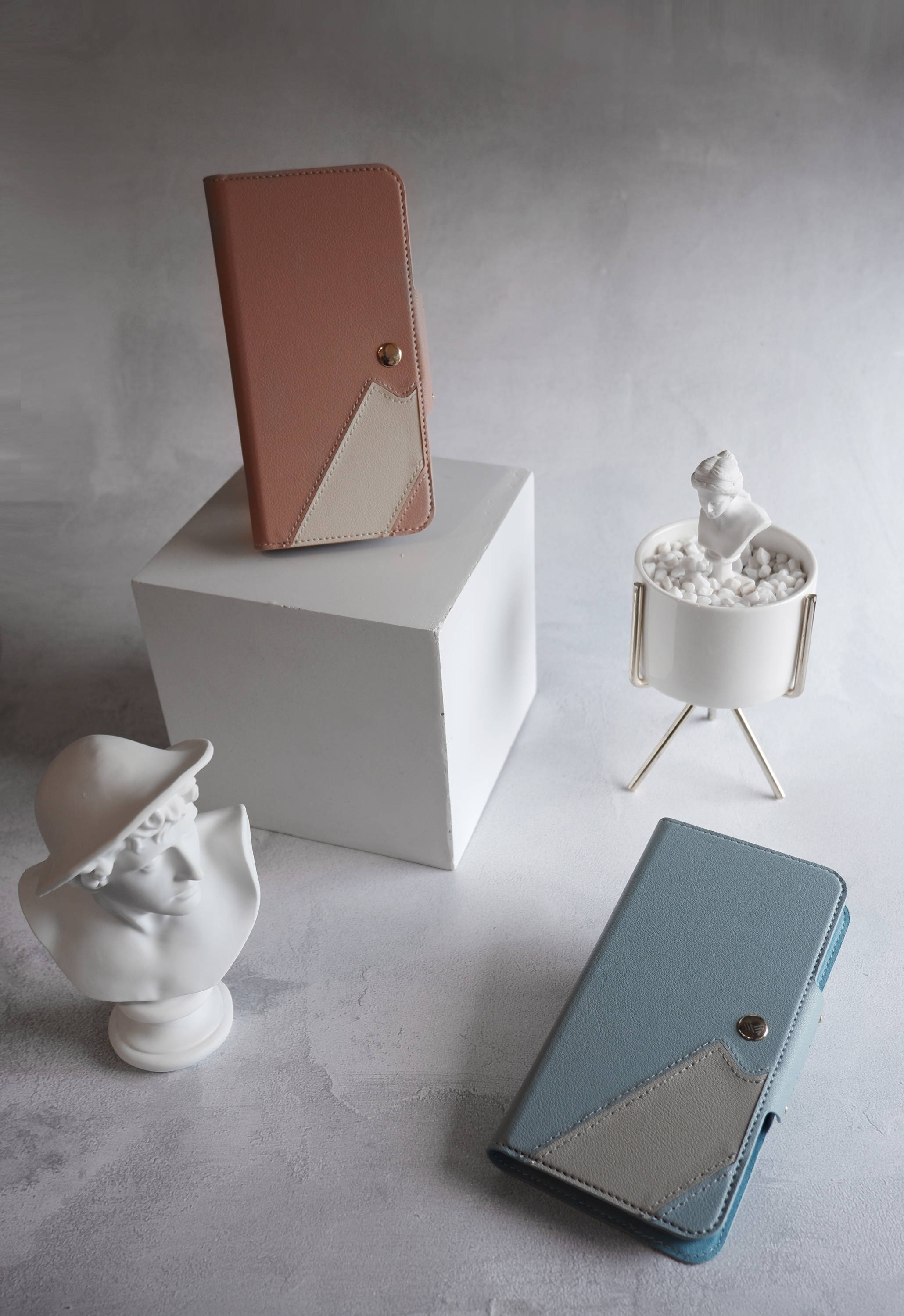 Unique Design Trending

Nordic colors just make you love them more.







- Full Protection
- Card Pockets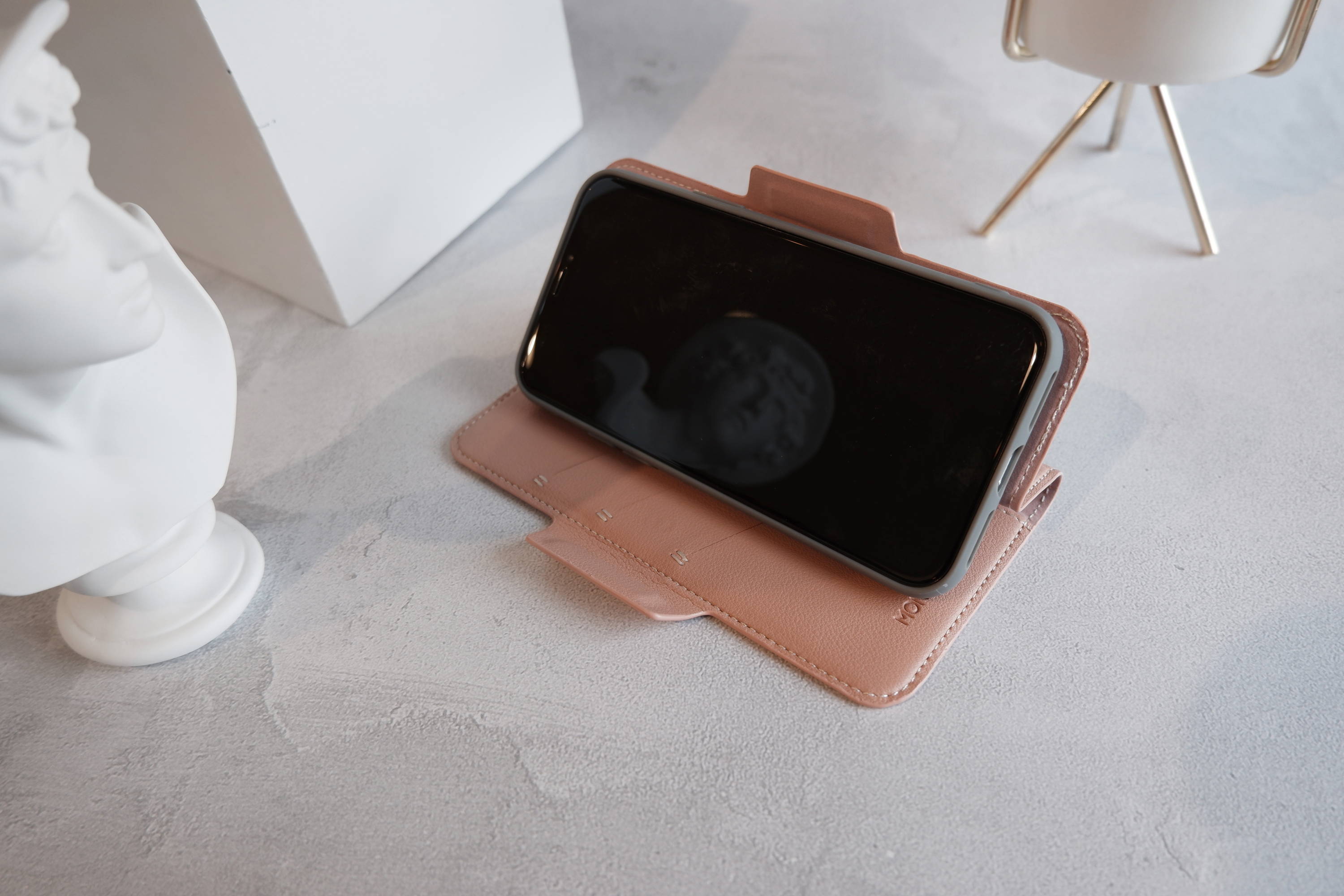 Smart Horizontal & Vertical kick-stand viewing, fully adjustable for hands-free video calls, reading, or movies anywhere.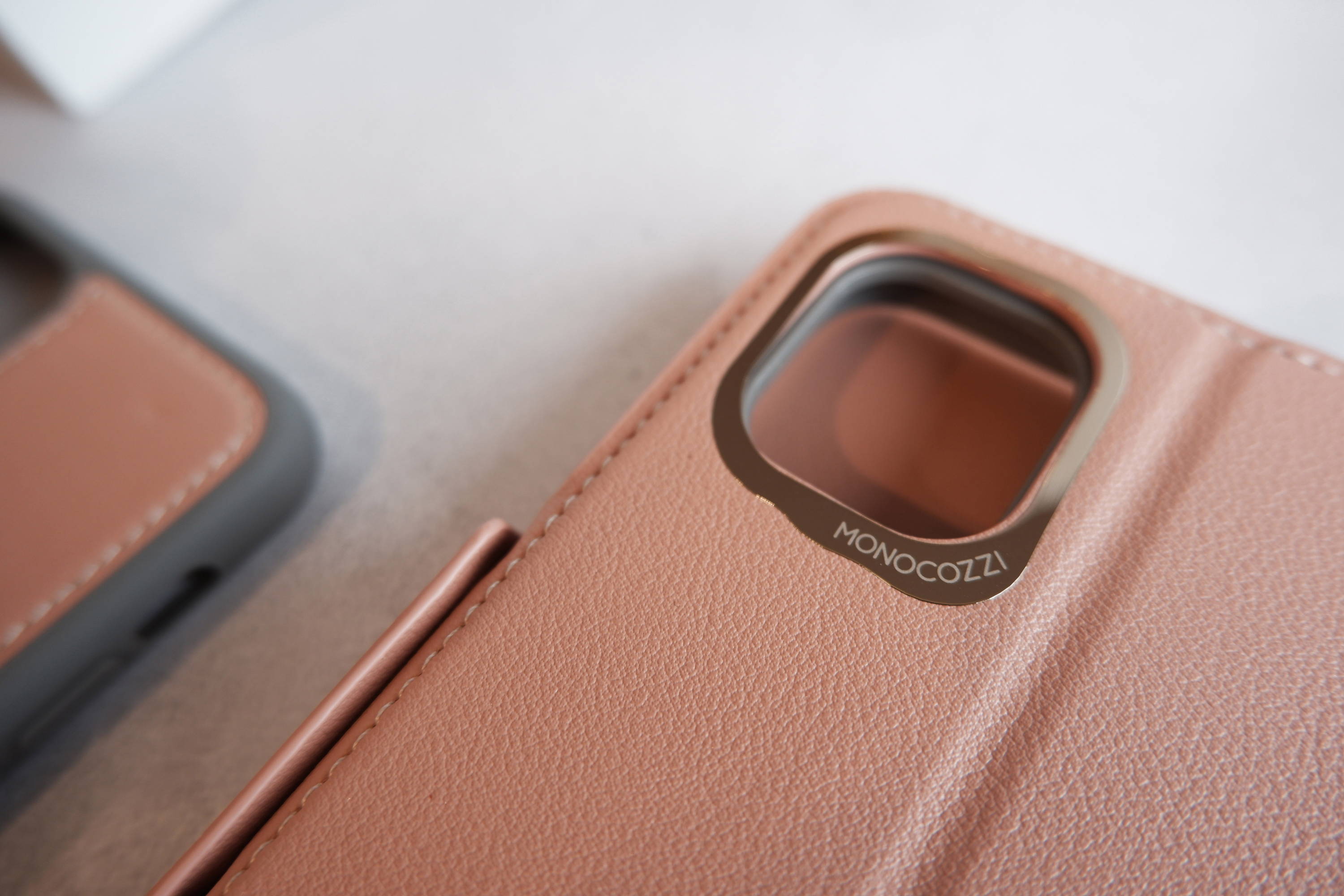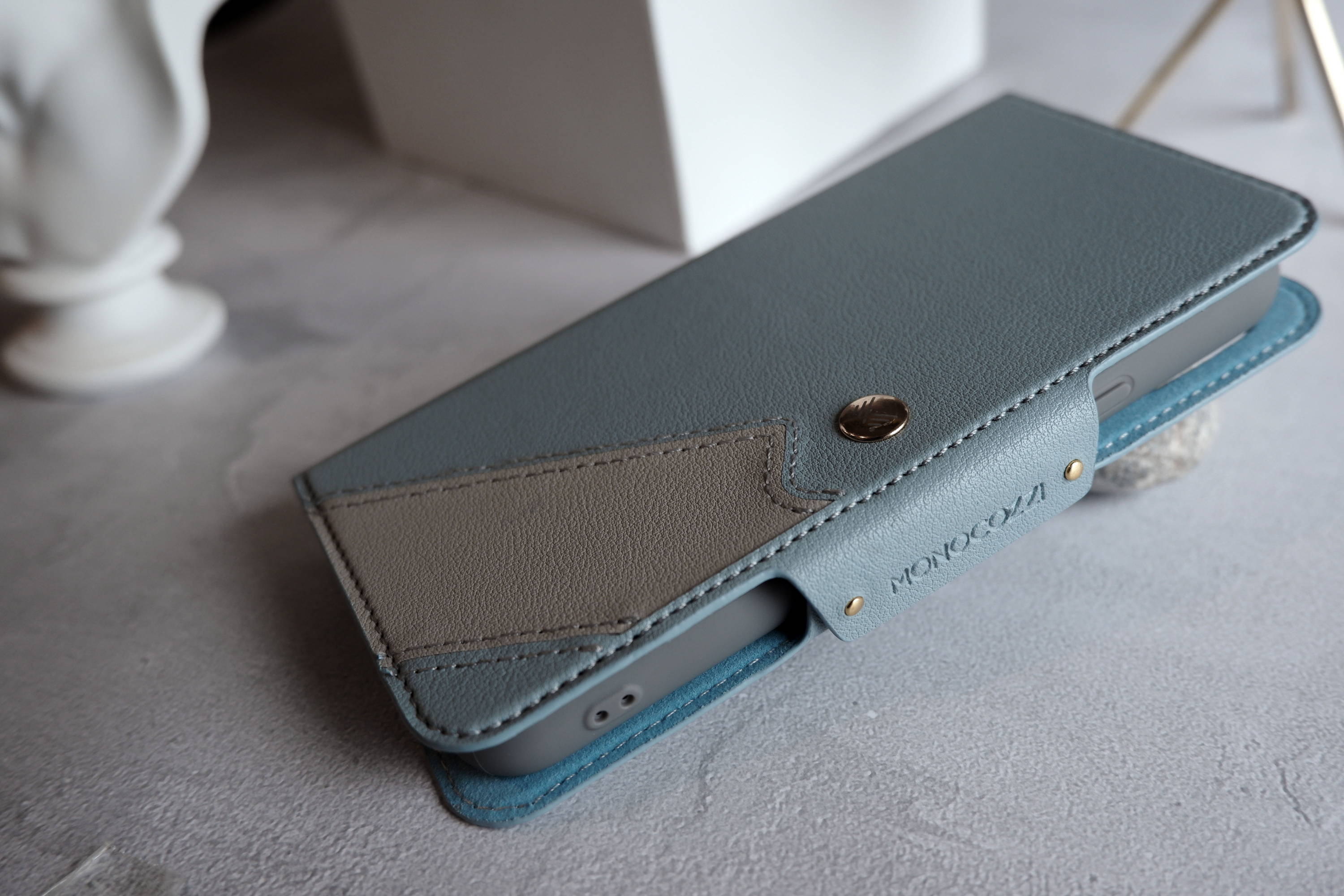 To protect the environment, vegan leather are innovative and sustainable materials used to create products that put animal skins to shame.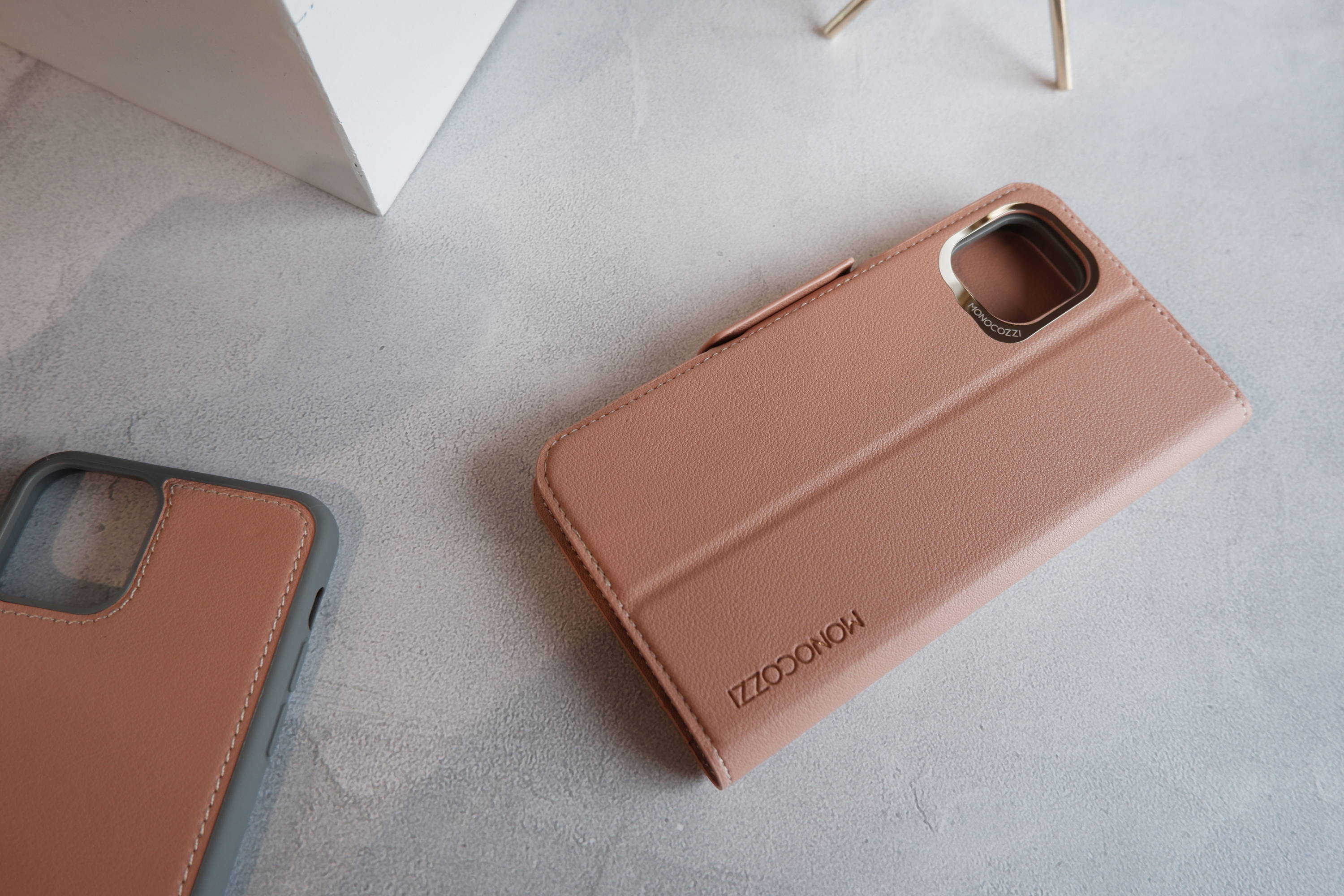 Designed for people to carry the phone around the next on a lanyard or attaching small decorations like charms on it.
iPhone 11 Pro - 15*8.5*1.6 cm (122g)
iPhone 11 - 16*8.5*1.6 cm (137g)
iPhone 11 Pro Max - 16.3*9*1.6 cm (145g)
Material: Vegan Leather

Color: Coral
Coming free of defects in materials and workmanship, all Monocozzi products are offered 1 year warranty from the date of purchase. Nevertheless, this warranty is not extended to damage due to unreasonable use or improper care.

This warranty does not cover:

If the defects in your Monocozzi product is deemed to be covered under warranty, we will offer repair service free of charge.

You can write your custom liquid / html / javascript code here.