ADVANCED x MONOCOZZI
Model X True Wireless Earbuds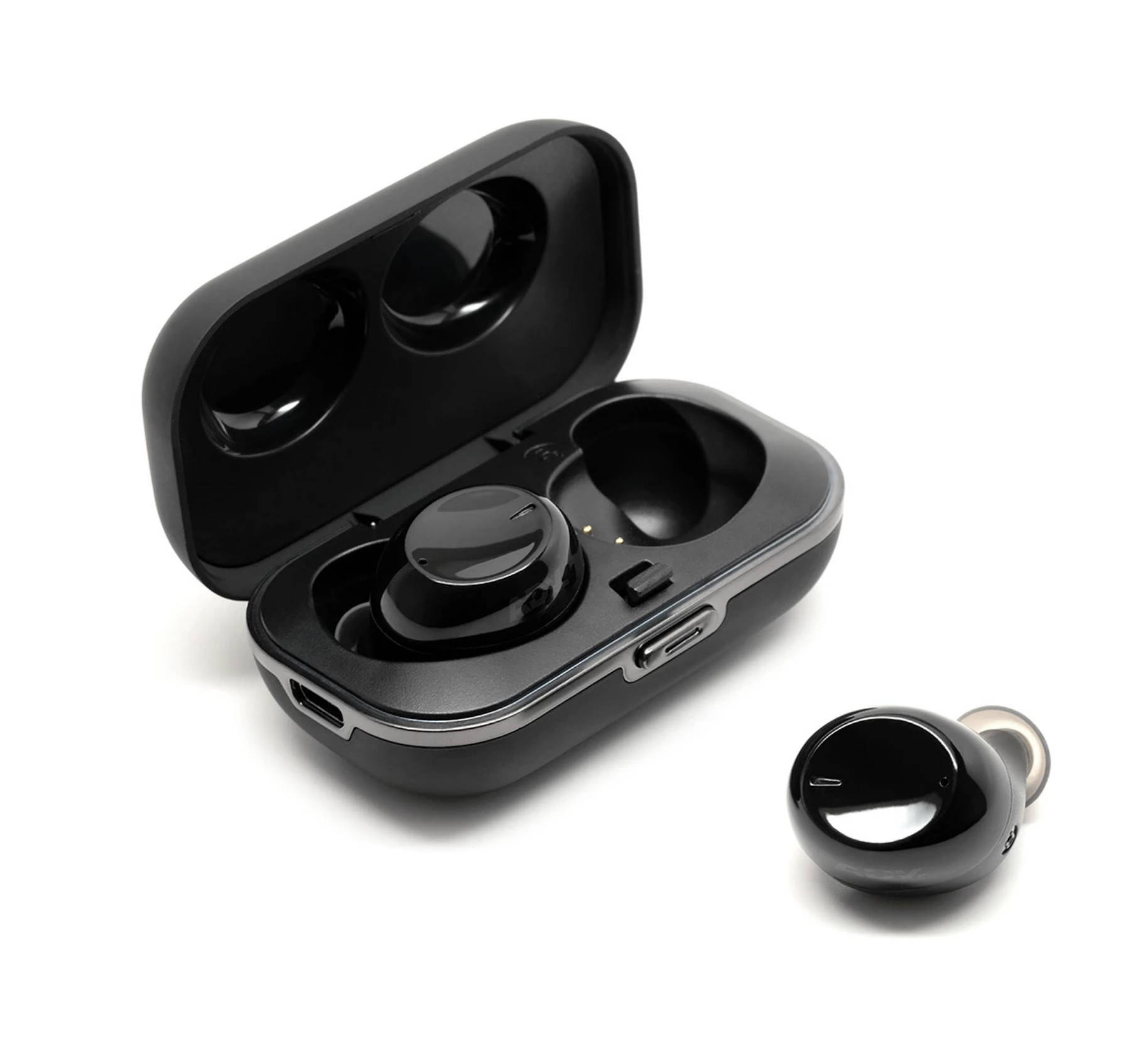 MONOCOZZI has our first attempt to cross over with a professional sound company ADVANCED on their best selling True Wireless Earbuds MODEL X. With the latest RTL8763 chipset and the 10mm GRAPHNE coating drivers, It's one of the smallest True Wireless Earbuds in the world and they support decoding A2DP / ACC / APTX) - SBC / AAC.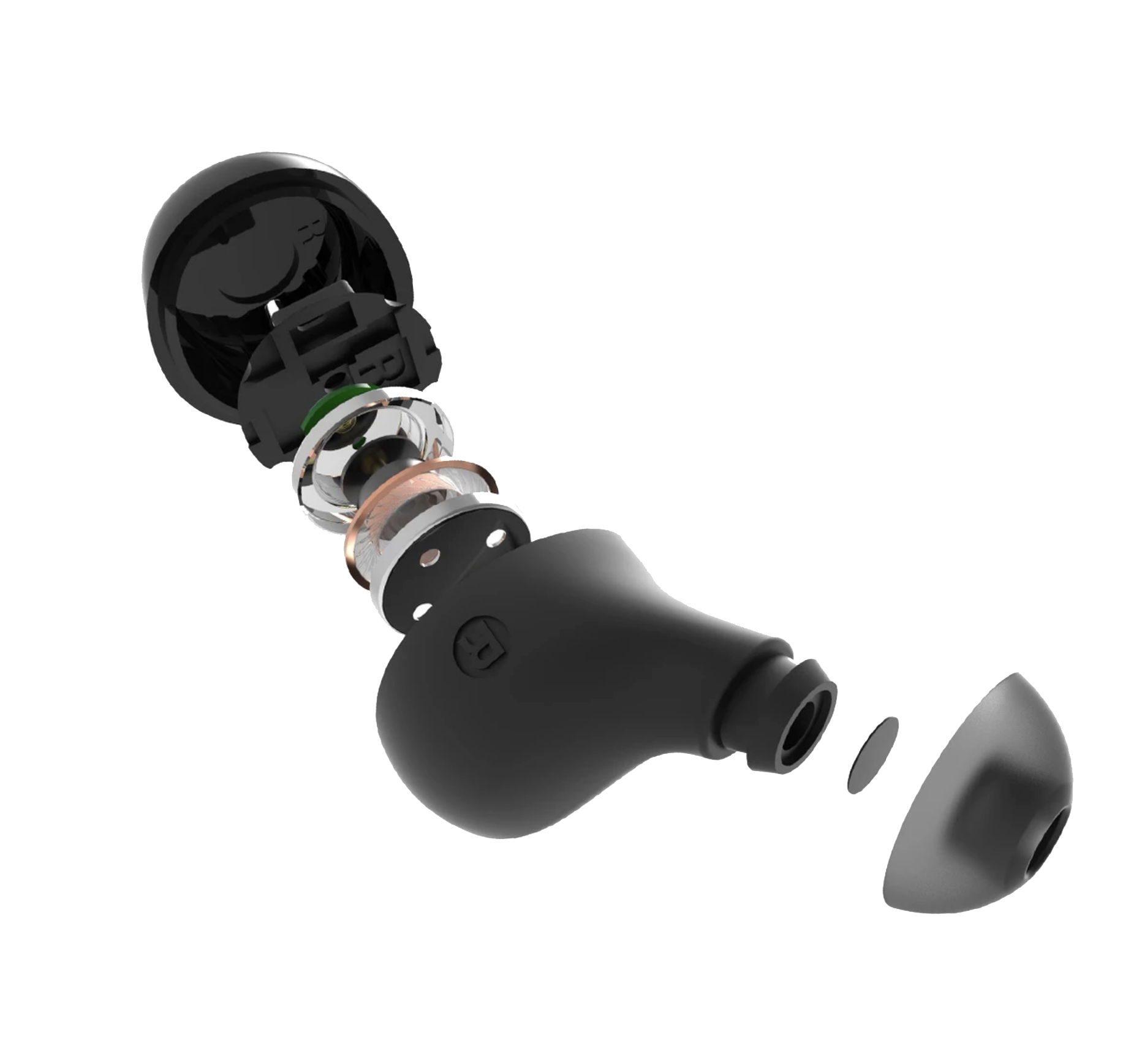 Hi-fidelity in Truly Wireless Fashion
ADVANCED Model X uses hi-fidelity custom-tuned graphene dynamic driver. The 10mm dynamic driver used in the Model X is a pinnacle of driver efficiency tuned specifically to work with the true wireless module at its maximum capability. Sub-bass and lower treble has been elevated to provide dynamic full-range response that makes the Model X, best-sounding true wireless earbuds in the market.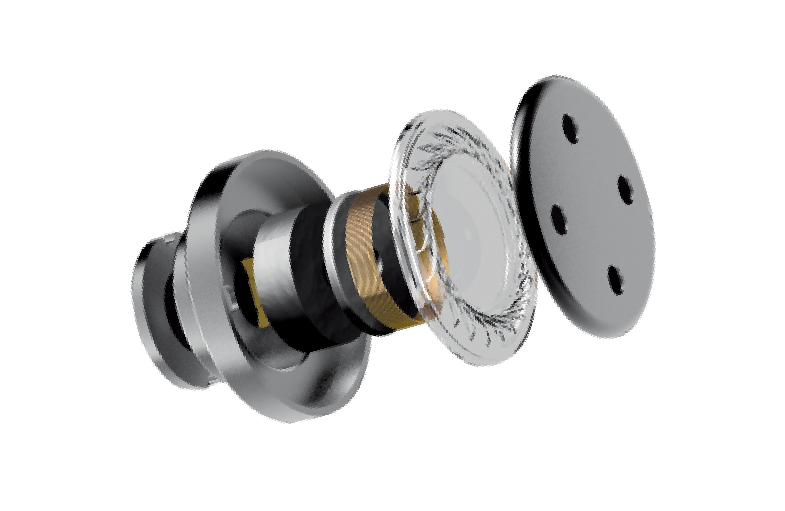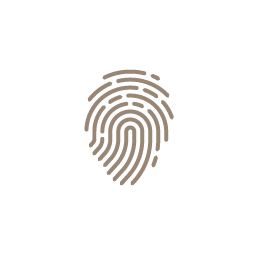 Automatic On / off / pairing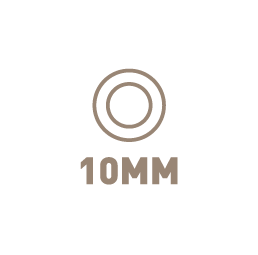 Graphene Hi-fidelity driver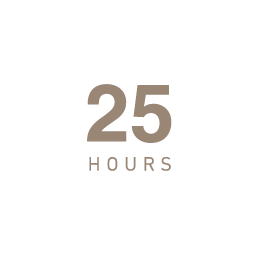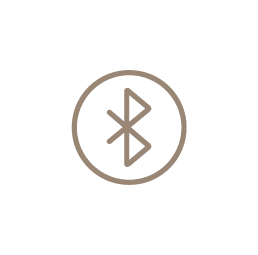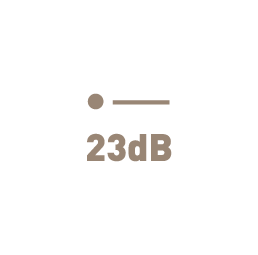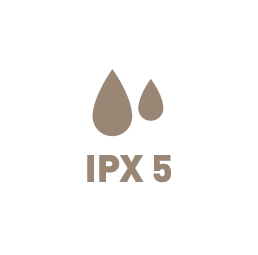 IPX 5 Sweatproof for workout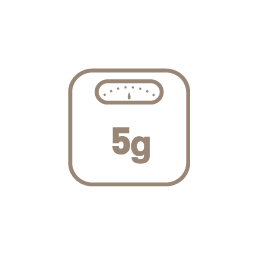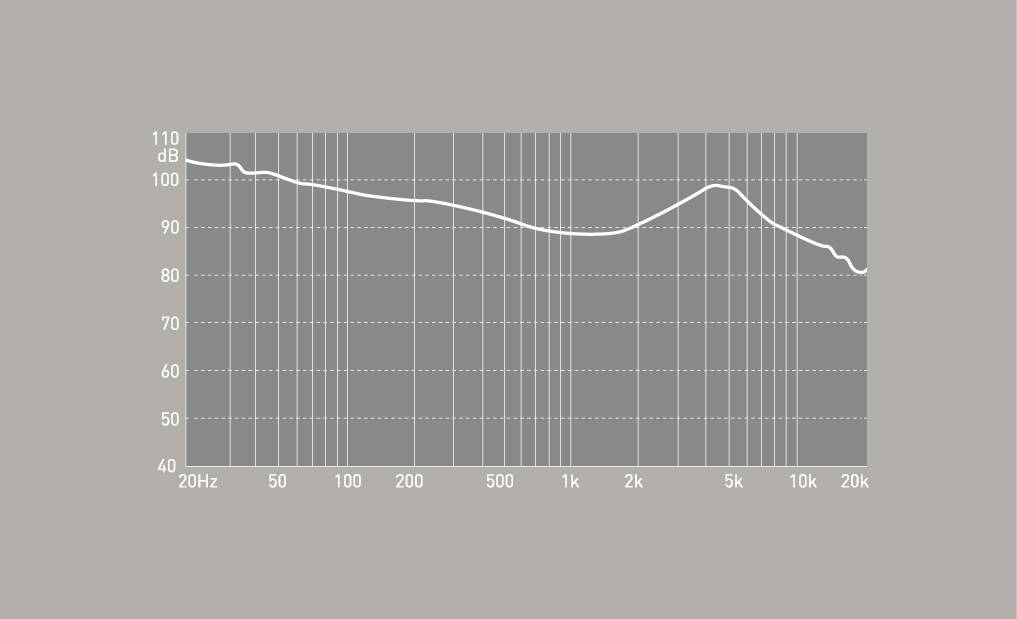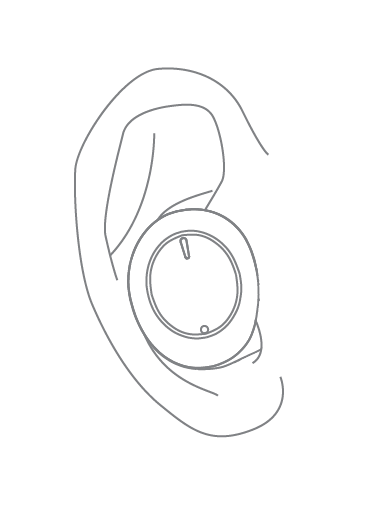 The Model X automatically turns on, enters pairing mode and turns off when you are done using it.

When Model X is taken out of the charging case, it turns on automatically.

Model X then automatically enters pairing mode, discoverable from Bluetooth source device around.

When Model X is put back inside the charging case, it automatically disconnects from the source device and turns off.
Touch gesture control allows seamless operation of Model X and provide fluid and unobstructed user-experience.

Tap Once : Play / pause music, answer /

end phone calls

Tap Twice : Previous / skip music track

Tap and Hold : Volume control

Tap Three times : Activate voice control
(Siri / Google Assistant)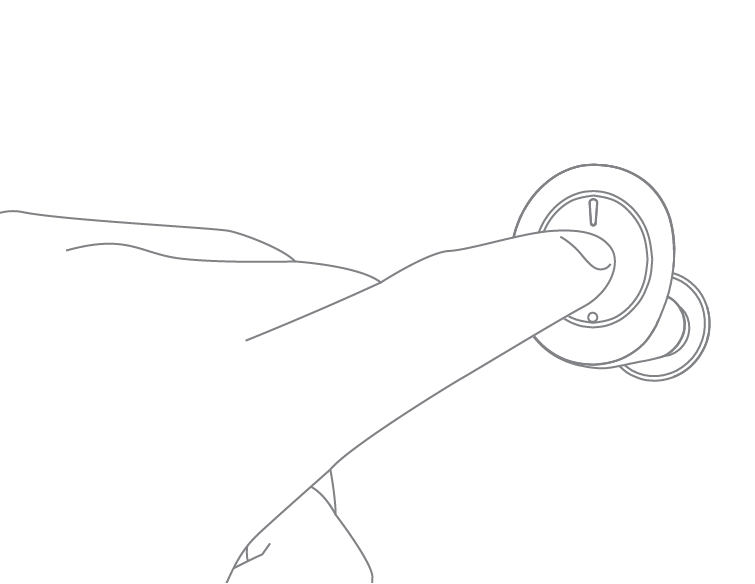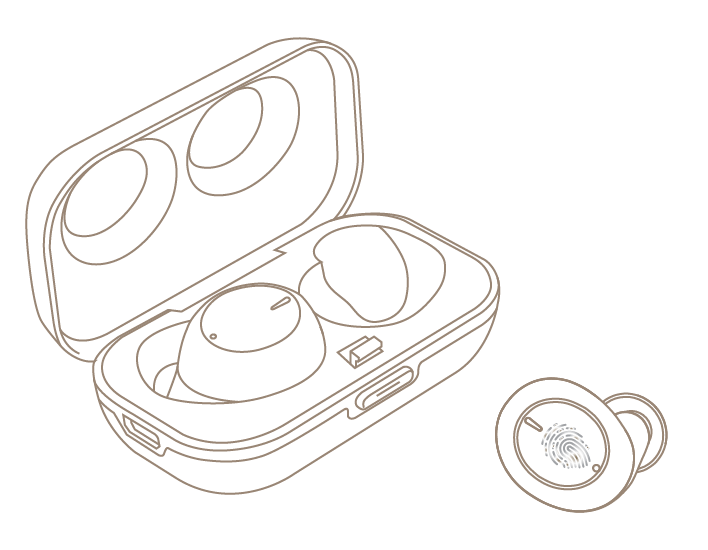 The Model X can play music up to 25-hour of all day use with its charging case. Single charge of earbuds is good for 5-hour continuous music playing. Combined with quick-charging, the Model X is your ideal all-day portable music companion.

The headphones will turn off automatically tosave power if idle for more than 5 minutes.
Maximum Noise Isolation, Comfortable / Secure-Fit
The Model X is a byproduct of countless designs to ensure universal fitment for various ear shapes and sizes. The nozzle length is purposely elongated to be inserted deep into the ear canal and the round and compact earbud body allows it to fit ergonomically in the concha. This allows secure yet comfortable universal fitment without needing additional ear hooks or guide. Deep insertion of the nozzle results in maximum noise isolation up to 23dB.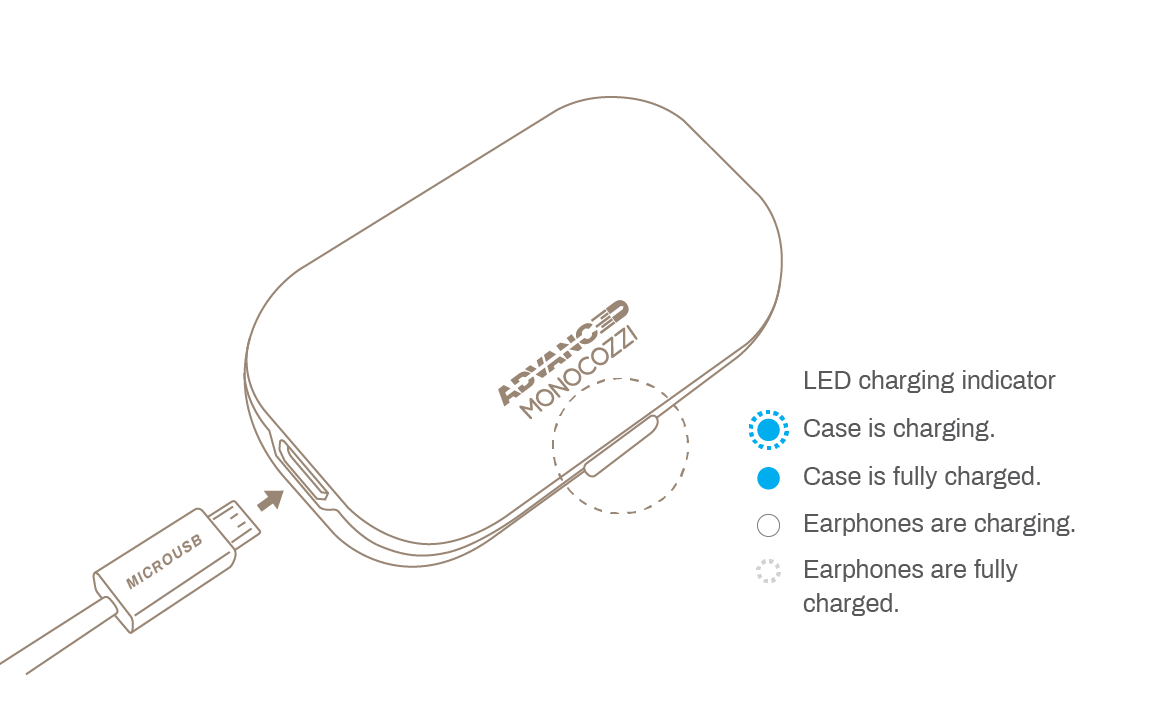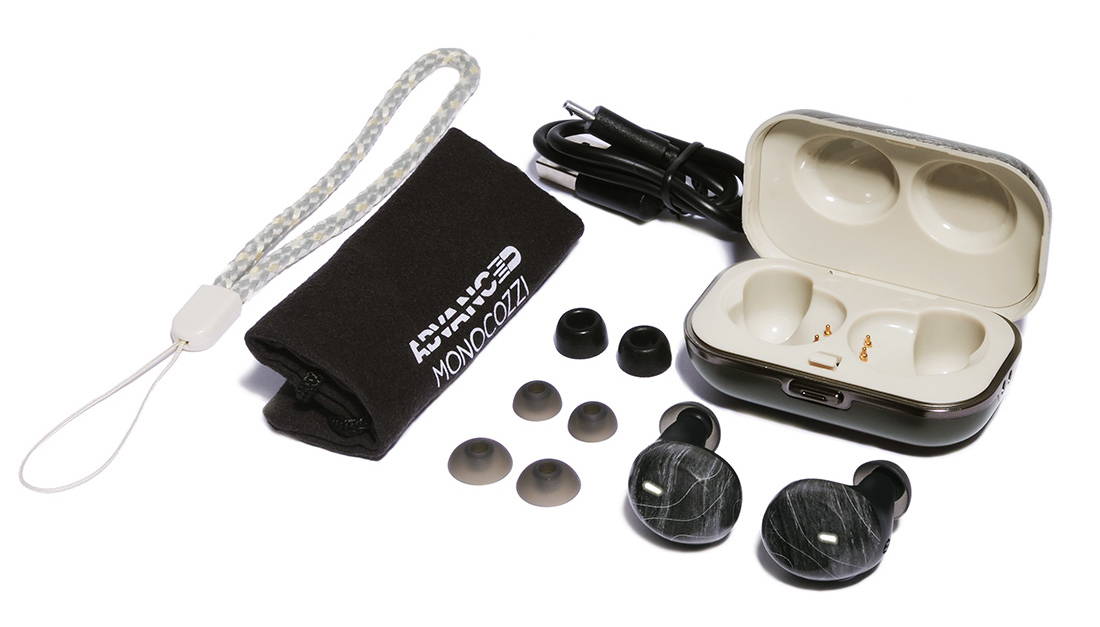 3 pairs of Fidelity silicone tips

1 pairs of Fidelity foam tips

1 microUSB charging cable
Driver unit 10mm graphene dynamic driver
Impedance 32ohm+/-15%
Sensitivity 90dB+/-3dB at 1kHz
Music time Up to 25 hours (w/ case) / up to
5 hours (earphones only)
Charging time 2 hours
BT version 5.0
Input port MicroUSB
Battery 400mAh (case) / 50mAh x 2
(earphones)
Frequencyresponse 20Hz – 20kHz
Connection distance 10m (33ft)